We started Open Standard Industries as an effort to address the shortage of safe, effective, and resilient masks for essential workers and consumers.
Made of medical grade silicone and a replaceable filter disc that jointly filter >95% of airborne particles, our OSR-M1 masks are durable, reusable, non-valved (filtering air in both directions to protect you and your neighbor) and easy to clean. They fit snugly around your nose and mouth, with multiple sizes and adjustable straps to achieve a fully customized fit.
Each mask you purchase comes packaged with five disposable filters. Buy additional filters here.
Made in the USA. Some assembly required. Instructions Included.
Customer Reviews
10/07/2021
Matt C.

United States
I recommend this product
fits comfortably and easy to put on and take off
I couldn't believe how fast I receive my OSRM1 mask. I find it easy to use and quite comfortable.
08/30/2021
JANE C.

United States
I recommend this product
Funny looking, comfortable and excellent.
I asked about it from someone in my class who was wearing it. She said it was great so I got one. Now others in the class are checking it out.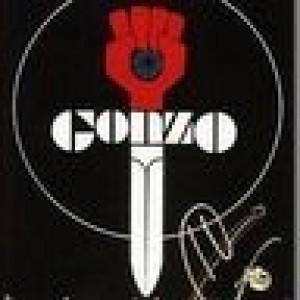 GH
02/27/2021
Greg H.

United States
I recommend this product
Solid build quality, peace of mind
I've been really impressed with the mask so far. I've been wearing it for about two months now. The packaging and instructions made setup easy, and the flexibility for cleaning/disinfecting make maintenance simple. I've since recommended to a number of friends who've gone on to purchase masks for themselves. Definitely feel more confident moving around with this high-quality kit.
02/24/2021
William B.

United States
I recommend this product
Effective, more comfortable than disposable N95s for lengthy use
Great respirator for protecting the wearer AND others. Most reusables have an exhalation valve which doesn't protect others from potential infection from you. This respirator is comfortable, easy to use and effective!
02/23/2021
Guiseppe P.

United States
Well made, well fitted, well executed
I am beyond blown away by this mask and the one to one customer care by these guys. They really have a heart for what they do and that shows in their product and how well it has been executed. As a person on limited income due to disability this has been the best purchase for me in terms of safety, comfort and $ that will be saved in the long run that I have not been able to find anywhere else. Definitely recommend everyone give this a a try. It's worth the money and will keep you and your family safe !